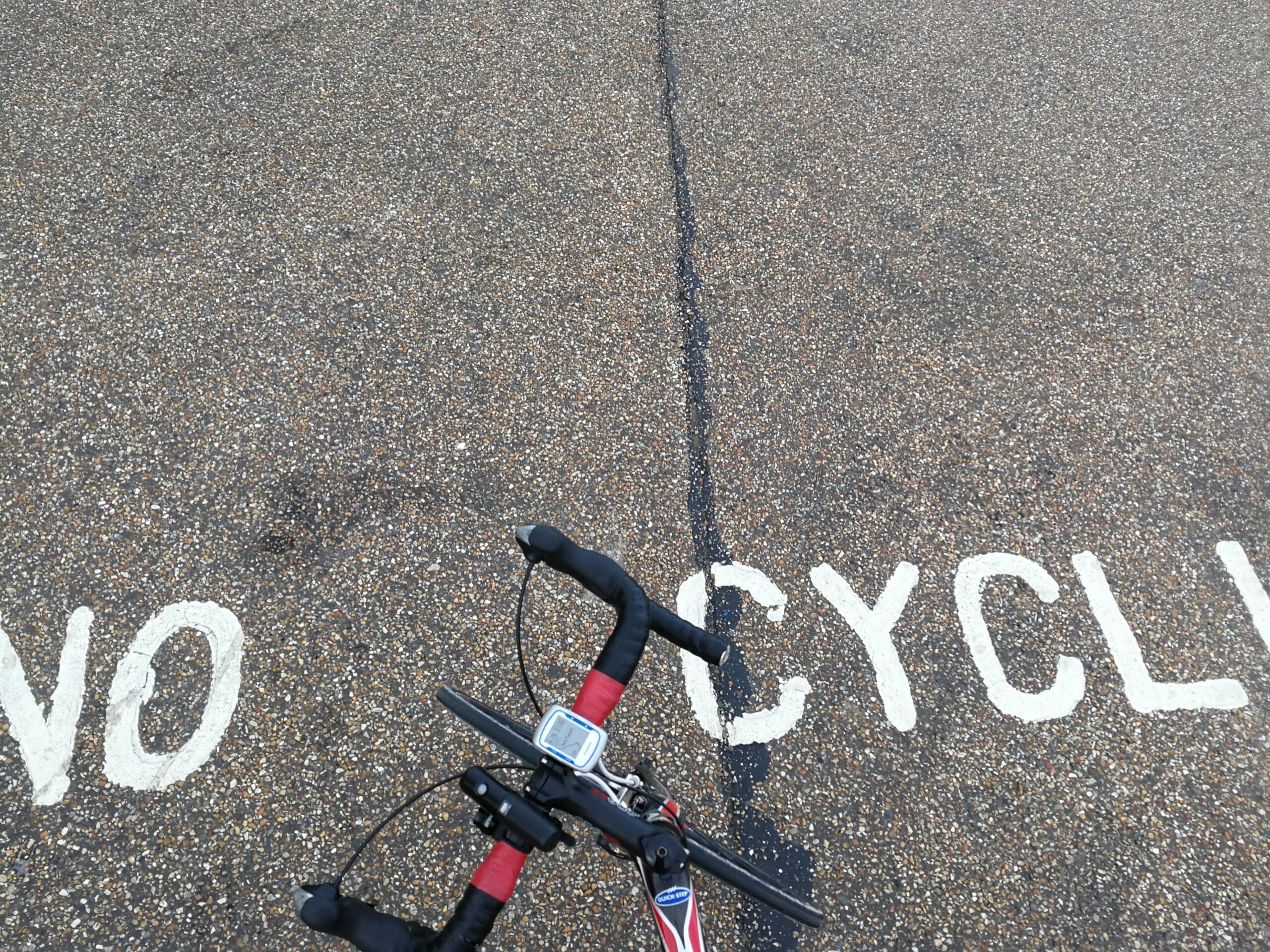 "It never gets easier, you just go faster"
Gre
We love bikes at Contained Cycles. Your bikes, our bikes, all bikes. We ride them, we fix them, we encourage others to ride them. It's what we do.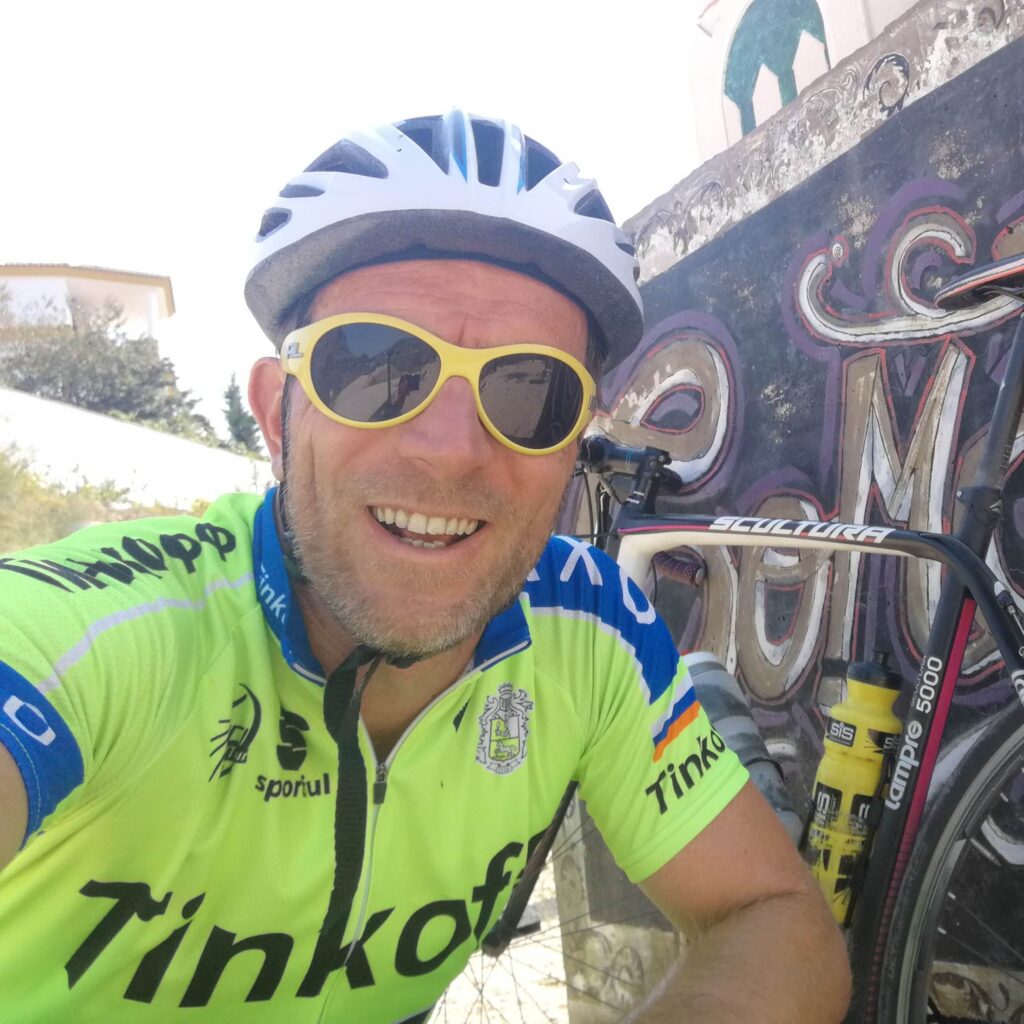 Mike has been riding bikes for as long as he can remember. A keen BMXer in his youth, he progressed to MTB, then road. He's ridden the highest paved road in Europe (the 3400m Pico De Veleta) as well as some of the toughest climbs in the UK and the world. Living in the New Forest lends itself to stunning road and off-road riding so he spends his spare time doing both now.
Jo has ridden across Europe and has tackled the enormous mountains of the USA on his tourer and MTB. He's also plunged down Alpe d'Huez for MegaAvalanche . A through-and-through off roader he is always the one to follow when navigating through the woods and forest. The former owner of Sinclair Cycles and a bike aficionado, he's qualified and extensively experienced to service everything from your commuter to a Bosch powered motor to your Di-2 driven street weapon.